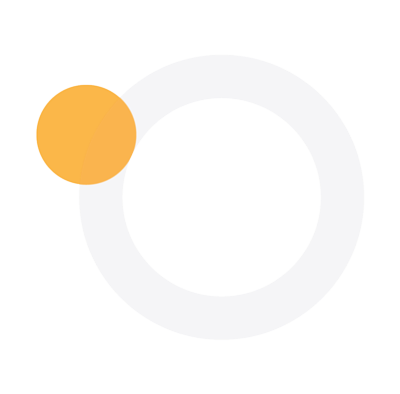 Melanoma is the deadliest form of skin cancer, accounting for the majority of skin cancer deaths worldwide.
While melanoma rates have been rising over the last 30 years, advancements in treatment and early detection are providing new hope for patients everywhere. In this edition of Guided By Science, we explore melanoma prevention, early detection, and new treatments that are changing the way we treat this deadly disease.
Prevention and Early Detection
If detected early enough, surgery can be curative for many patients. The 5-year survival rate for localized melanoma (Stage I and II) in the U.S. is 98%. If melanoma advances and spreads to distant parts of the body, the 5-year survival rate falls to just 17%. These statistics underscore the extraordinary importance of understanding known risk factors and early detection guidelines.
How to Lower Your Risk
• Avoid indoor tanning. Tanning bed use can increase your melanoma risk by up to 75%.
• Use a broad spectrum (UVA/UVB) sunscreen with an SPF of 15 or high to limit damage from sun exposure.
• Limit direct sun exposure from 10:00 AM to 4:00 PM.
Early Detection Tips
• Examine your skin from head to toe every month so that you can find any new or changing lesions.
• Learn the ABCDE rule to identify early signs of melanoma.
• Schedule a professional skin exam with a physician once every year.
New Treatments, New Hope
The field of immuno-oncology is fundamentally changing how we treat cancers like melanoma. Unlike traditional approaches, immunotherapies harness the natural power of the immune system to combat disease. For advanced melanoma, immune checkpoint therapies, like anti-PD-1, are quickly becoming standard-of-care. These drugs can be highly effective for a subset of patients. Unfortunately, the majority of patients will not respond to a checkpoint therapy alone. Experts believe immune-activating therapies like ImmunoPulse® IL-12 could address this great unmet need.